Top Summer Camp Spots in Minnesota
Published on Jul 27, 2020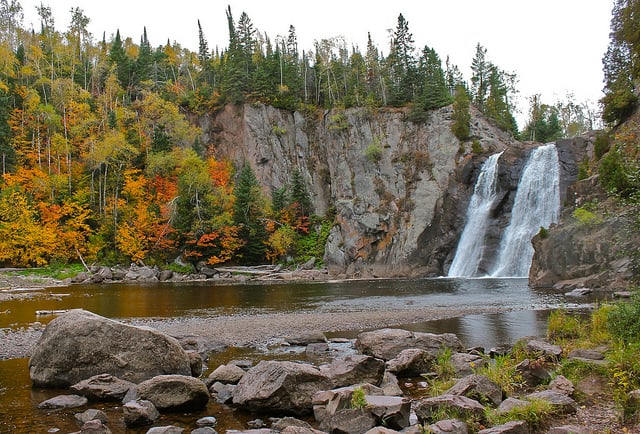 Minnesota is a land of beautiful lakes, rivers and streams; picturesque bluffs overlooking the diverse terrain; and is full of hundreds of indoor and outdoor recreational activities for adults and children of all ages to enjoy. The best way to experience all that Minnesota has to offer is to camp throughout the state and experience first-hand how fun, relaxing, and exciting the state can be.  Here are the top summer camp spots in Minnesota based on reviews from visitors.
Afton State Park- Just 30 minutes from Saint Paul, Afton State Park is a highly visited park because of its unbelievable views.  Situated along the St. Croix River, there are miles of trails that run right along it that make for picturesque sights while hiking and biking.  The bluffs along the water are great for photographs, cliff jumping, and kayaking along while taking in the grand design of Mother Nature.  The campsites in Afton State Park are about ¾ mile from the parking area so you'll have to backpack uphill to your campsite, but the views are remarkable and make the trek worthwhile.
Bear Head State Park- Sitting on over 5,000 acres of land Bear Head runs along the many miles of shoreline located close to Boundary Waters Canoe Area Wilderness. The park has many beaches for swimming and sunbathing, plenty of fishing spots, and numerous water sport activities.  Bear Head Lake offers canoe, kayak and boat rentals to visitors daily. The campground here has 73 sites, 43 of those with electricity. Visitors come here for the sense of community and overall location within the park.
Tettegouche State Park- Situated on Lake Superior, this park has thousands of visitors every year.  Visitors can experience miles of hiking and biking trails, many opportunities for fishing, especially trout fishing, and rock climbing on the many bluffs that line the shore.  Tettegouche has great views of Lake Superior, scenic overlooks at Shovel point, steep cliffs and inland bluffs, and has a 60 ft waterfall at High Falls.  Camping is available at Tettegouch State Park with many campsites available and amenities needed to make your camping experience relaxing. 
Forestville/Mystery Cave State Park- probably one of the more unique state parks in Minnesota, Forestville offers wonders both above and below ground.  Travel down into Mystery Cave to view great stalactite and stalagmite formations, and crystal clear underground pools.  Tours are available daily and are fun to experience the underground as well as the above ground.  Travel back up top and experience Forestville, an 1800's style village that has been restored and brought back to life. There are restaurants and quaint shops for visitors' enjoyment. Also available in Forestville is fishing for brown and blue ribbon trout, horseback riding, and streams and valleys to hike along and through.  Campsites are available in Forestville and offer the basic amenities for your camping and RV needs.
These are just a few places to get you started. For a list of more of the best places to camp in Minnesota, visit www.exploreminnesota.com