Forest River believes that the vast beauty of Mother Nature should be experienced by everyone. They strive to provide Forest River owners with quality, dependable products. The XLR series delivers on that promise. Kroubetz is proud to offer the XLR Boost, Hyper Lite, Nitro and Thunderbolt.
If you have any questions feel free to stop by our store location or contact us here.
Boost
These Travel Trailers and Toy Haulers have quality designs and great features, allowing your family to grow into the Boost. This trailer will make for a lovely and relaxing retreat after a fun day out exploring and playing. With lots of space for storage as well as family and friends, the Boost is big on capacity.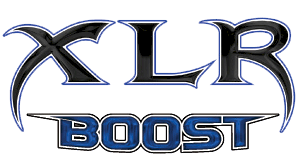 Hyper Lite
Hyper Lite has a versatile and extremely lightweight lineup. There is bound to be a model that suits your needs, whether you need an outside deck, an enclosed garage or something else. Inside there is nice decor, styling and finishes to ensure that you feel at home. Plus, there is plenty of space for your guests. With the superior construction of these travel trailer and toy haulers, they are easier to tow than ever before.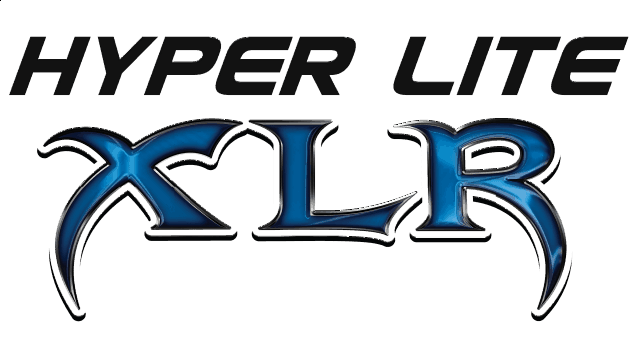 Nitro
This RV is a hybrid between quality and price, offering various floorplans and exterior/interior designs. There is an XLR Nitro that will fit your needs. These travel trailers and toy haulers are made to be aerodynamic providing a great value for your recreational vehicle.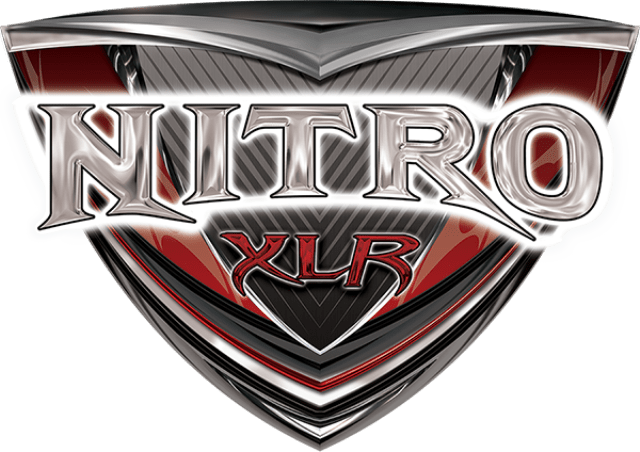 Thunderbolt
This RV was developed to blend luxury, quality and functionality in order to meet the needs of all travelers and outdoor enthusiasts alike. The interior design gives you a feeling of quality and comfort, providing the look and feel of a custom home. The Thunderbolt provides extravagant design, substantial space and superior construction.